About Us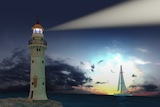 Since 2006, AH Insurance Services, Inc. has operated as a Life and Health Agency under Florida Department of Financial Services Agency License #L008249. The Agency is in the active full-time charge of Andrew Herman (Life and Health Agent, Florida License #E133514).
Our Home Office is located at 7063 Islamorada Circle, Seminole, FL 33777. For complete contact information, please visit our Contact Us page.
We hope you will use our website frequently for educational purposes and to seek our advice when you are in the market for life, health and LTC insurance. If you are a Florida resident seeking property and casualty insurance, we can provide a referral to one of our local partners.
Through our own agents and through referrals to other qualified insurance professionals, we offer insurance policies from a multitude of strong insurance carriers in Florida, California and many other states in the U.S. While we conduct most of our business via phone and webinar, in many places we can accommodate your request for an in-home appointment.
Biographical Information for Andrew Herman: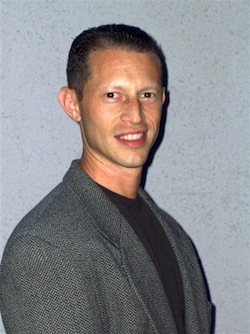 Andrew Herman graduated from the University of Pennsylvania in 1987 with a degree in Mathematics and later earned the Certified in Long Term Care (CLTC), Fellow of the Society of Actuaries (FSA), and Member of the American Academy of Actuaries (MAAA) designations. Between 1987 and 2005 Andrew worked as a Long Term Care Actuary (both in-house and as a consultant) for many of the nation's top insurance companies. In 2005 he shifted his career focus to insurance sales, in order to directly help individuals and families find the best solutions to meet their insurance planning needs.

Andrew Herman, FSA, MAAA
Download vCard

To learn more about these designations, please visit the following links: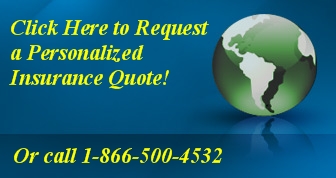 Serving St Petersburg, Clearwater,
Largo, Seminole, and all of Tampa Bay.
AH Insurance Services, Inc.
7063 Islamorada Circle
Seminole, FL 33777
Phone: 866-500-4532 / 727-397-6932
Fax: 727-231-0736
Email:
Download vCard
By calling one of these numbers or mailing to the above addresses, I understand I will be directed to a licensed insurance sales agent or broker.
Y0070_NA030737_WCM_WEB_ENG_02 CMS Approved 02/16/2016
WellCare (HMO) is a Medicare Advantage organization with a Medicare contract. Enrollment in WellCare (HMO) depends on contract renewal.
Last Updated: 1/20/2018