Fixed Annuities
Insurance contracts guaranteeing your principal investment and interest earned.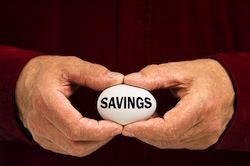 Fixed annuities are insurance contracts designed to help accumulate money for retirement through the power of tax-deferred compound interest. Additionally, fixed annuities can be used to convert an accumulation of funds into a guaranteed income stream.
Fixed annuities derive their name from the fact that you earn an annually renewable fixed rate of return on your invested funds. The traditional design features a higher interest rate credited in the first contract year, and then a lower rate in subsequent years (but never less than the guaranteed minimum rate as stated in the policy). Surrender penalties generally apply when an annuity is terminated prior to the end of the contract period.
A special class of fixed annuities, called CD-type annuities, guarantee interest rates for up to 10 years without an annual reset. With CD-type annuities, the guaranteed rate matches the penalty period. For example, if you buy a five-year CD-type annuity at 4% interest, you're guaranteed to get 4% annually if you keep your annuity for five years.
Fixed annuities are fundamentally different from variable annuities, which allow for your funds to be directed into a wide range of securities including stocks and mutual funds. While fixed annuity contracts always provide a guarantee of your principal and interest earned, no similar guarantee is provided when you purchase a variable annuity.
Unlike bank CDs and money market investments, fixed annuities aren't backed by the U.S. government; however fixed annuities are considered low risk since they are legal insurance contracts backed by conservative investments. It is a wise idea to research the strength of the issuing company (check the financial strength and stability ratings given by ratings companies such as A.M. Best, Moody's and Standard & Poor's).
Further information on fixed annuity contracts may be found by clicking on the links below. If you would like to receive a product illustration, please Contact Us or Request a Custom Quote.
Free Downloads: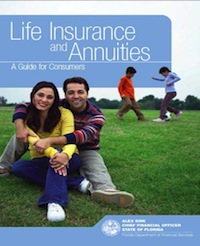 ---
Stone Bridge Financial Services -
Cash Advances and Working Capital for Businesses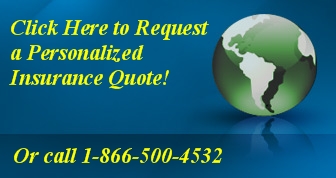 Serving St Petersburg, Clearwater,
Largo, Seminole, and all of Tampa Bay.
AH Insurance Services, Inc.
7063 Islamorada Circle
Seminole, FL 33777
Phone: 866-500-4532 / 727-397-6932
Fax: 727-231-0736
Email:
Download vCard
By calling one of these numbers or mailing to the above addresses, I understand I will be directed to a licensed insurance sales agent or broker.
Y0070_NA030737_WCM_WEB_ENG_02 CMS Approved 02/16/2016
WellCare (HMO) is a Medicare Advantage organization with a Medicare contract. Enrollment in WellCare (HMO) depends on contract renewal.
Last Updated: 1/20/2018