Medicare Plans
Know and Maximize Your Medicare Benefits!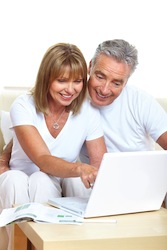 Medicare is health insurance for people in the United States lawfully, who have lived here for at least five years and fall into any of the following categories:
People age 65, or older
People under age 65 with certain disabilities
People of any age with End-Stage Renal Disease (ESRD) (permanent kidney failure requiring dialysis or a kidney transplant)
The following pages are intended to help you improve your understanding of the Medicare program: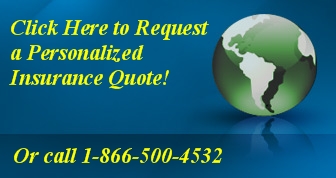 Serving St Petersburg, Clearwater,
Largo, Seminole, and all of Tampa Bay.
AH Insurance Services, Inc.
7063 Islamorada Circle
Seminole, FL 33777
Phone: 866-500-4532 / 727-397-6932
Fax: 727-231-0736
Email:
Download vCard
By calling one of these numbers or mailing to the above addresses, I understand I will be directed to a licensed insurance sales agent or broker.
Y0070_NA030737_WCM_WEB_ENG_02 CMS Approved 02/16/2016
WellCare (HMO) is a Medicare Advantage organization with a Medicare contract. Enrollment in WellCare (HMO) depends on contract renewal.
Last Updated: 1/20/2018