Links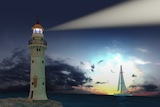 Welcome to our Links page! Here you can find links to information on public and private health programs, recommended Tampa Bay businesses, and our business partners.
If you have a link to suggest for inclusion on this page, please Contact Us by clicking here. Our categories for links are as follows:
State Insurance Regulators:
Government Health Programs & Information:
Insurance Industry National Professional Organizations:
Ratings Agencies:
Recommended Tampa Bay Businesses:
Financial Resources:
Other Recommended Businesses: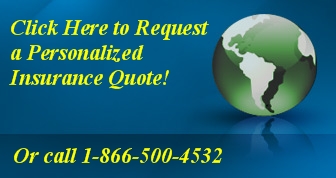 Serving St Petersburg, Clearwater,
Largo, Seminole, and all of Tampa Bay.
AH Insurance Services, Inc.
7063 Islamorada Circle
Seminole, FL 33777
Phone: 866-500-4532 / 727-397-6932
Fax: 727-231-0736
Email:
Download vCard
By calling one of these numbers or mailing to the above addresses, I understand I will be directed to a licensed insurance sales agent or broker.
Y0070_NA030737_WCM_WEB_ENG_02 CMS Approved 02/16/2016
WellCare (HMO) is a Medicare Advantage organization with a Medicare contract. Enrollment in WellCare (HMO) depends on contract renewal.
Last Updated: 3/22/2017