Health Insurance
Why do I need it?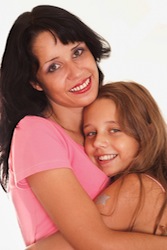 While nobody plans to get sick or have an accident, unfortunately life is full of unexpected events that force us to seek medical advice and treatment. When these situations arise, your best financial defense is to have adequate health insurance.
Having health insurance can be compared to wearing a seat belt while you're driving. We all know seat belts can save lives, but only if you're buckled up before an accident occurs! The same concept applies with health insurance, in that you should be adequately covered before a need arises for costly medical care.
Health insurance, whether it's a group plan, individual or family plan, or a government-sponsored program, can help assure you won't be wiped out financially due to an unexpected event nor have to rely on an emergency room for medical treatment.
Please review the pages below to learn more about health insurance programs and how you are impacted by the 2010 health care reform legislation known as the ACA (Affordable Care Act). If you would like specific information on individual health insurance plans, please Request a Custom Quote.
Since being implemented in 2014, the ACA mandates having health insurance with EHB (Essential Health Benefits) or otherwise pay a penalty based on income.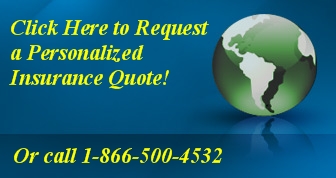 Serving St Petersburg, Clearwater,
Largo, Seminole, and all of Tampa Bay.
AH Insurance Services, Inc.
7063 Islamorada Circle
Seminole, FL 33777
Phone: 866-500-4532 / 727-397-6932
Fax: 727-231-0736
Email:
Download vCard
By calling one of these numbers or mailing to the above addresses, I understand I will be directed to a licensed insurance sales agent or broker.
Y0070_NA030737_WCM_WEB_ENG_02 CMS Approved 02/16/2016
WellCare (HMO) is a Medicare Advantage organization with a Medicare contract. Enrollment in WellCare (HMO) depends on contract renewal.
Last Updated: 1/20/2018