Long Term Care Insurance
Overview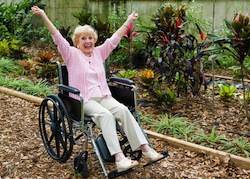 Long Term Care (LTC) is the care people need when they can no longer independently perform activities of daily living such as bathing, dressing, toileting, continence or eating. LTC services also may be required due to a severe cognitive impairment (memory loss, dementia, etc.). Studies show that on average, LTC usage lasts about three years; however services may be needed for much longer for conditions such as Alzheimer's.
Unfortunately, health insurance plans offered through the workplace or on the individual market at best pay a small fraction of the cost of receiving Long Term Care services.
In order to make the best decisions about how to pay for Long Term Care, you should learn about the cost of care, what public programs you are eligible for and what they cover, what private financing options are available, and which ones work best for you. Please use the links below to gain a better understanding of Long Term Care planning. If you have specific questions or would like more personal attention, you can Request a Custom Quote.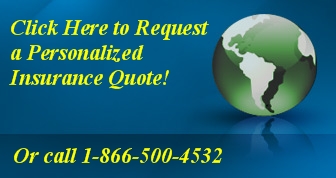 Serving St Petersburg, Clearwater,
Largo, Seminole, and all of Tampa Bay.
AH Insurance Services, Inc.
7063 Islamorada Circle
Seminole, FL 33777
Phone: 866-500-4532 / 727-397-6932
Fax: 727-231-0736
Email:
Download vCard
By calling one of these numbers or mailing to the above addresses, I understand I will be directed to a licensed insurance sales agent or broker.
Y0070_NA030737_WCM_WEB_ENG_02 CMS Approved 02/16/2016
WellCare (HMO) is a Medicare Advantage organization with a Medicare contract. Enrollment in WellCare (HMO) depends on contract renewal.
Last Updated: 1/20/2018