Custom Quote Request
Your Personal Data is Protected through Secure Socket Layer (SSL) technology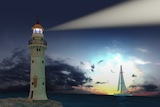 When you fill out the short form below, one of our staff will prepare a personalized quote for you free of charge and with no obligation. Our licensed insurance agents represent multiple insurance carriers.

Fill out the short form below to request your free information:

*

Which Product Are You Interested In?




*

First Name




*

Last Name




Address




*

Zip Code




Phone


(XXX-XXX-XXXX)

Desired Face Amount/Coverage




Best Time To Call




E-mail




Age


You:
Spouse:

*

Required Fields
---
This is a solicitation of insurance. By providing this information, you agree that an authorized representative or licensed insurance agent/producer may contact you by phone, email, or mail to answer your questions or provide additional information about Medicare Advantage, Part D or Medicare Supplement Insurance plans.
---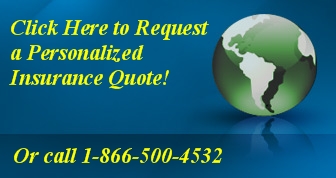 Serving St Petersburg, Clearwater,
Largo, Seminole, and all of Tampa Bay.
AH Insurance Services, Inc.
7063 Islamorada Circle
Seminole, FL 33777
Phone: 866-500-4532 / 727-397-6932
Fax: 727-231-0736
Email:
Download vCard
By calling one of these numbers or mailing to the above addresses, I understand I will be directed to a licensed insurance sales agent or broker.
Y0070_NA030737_WCM_WEB_ENG_02 CMS Approved 02/16/2016
WellCare (HMO) is a Medicare Advantage organization with a Medicare contract. Enrollment in WellCare (HMO) depends on contract renewal.
Last Updated: 1/20/2018